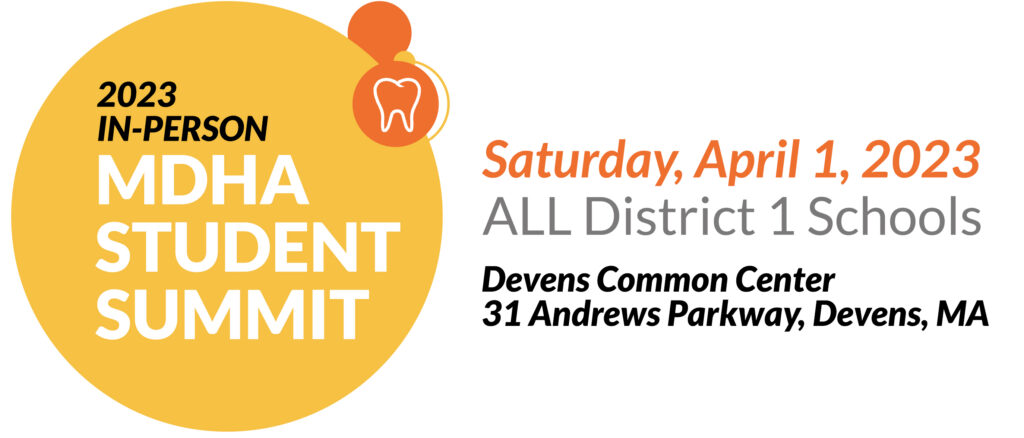 Join us for the 2023 MDHA Student Summit!
Our 4th Annual Student Summit is coming for all Dental Hygiene students in Massachusetts, Rhode Island, Vermont, New Hampshire and Maine!
---
Summit Details
When: April 1, 2023
Time: 9am – 2pm
Where: Devens Common Center, 31 Andrews Parkway, Devens, MA 01434
Registration: Please see your SADHA Advisors regarding registration information
We are welcoming all District I Dental Hygiene Schools to our Student Summit: Massachusetts, Rhode Island, Vermont, New Hampshire and Maine. We want to welcome back those students who have attended in the past and introduce ourselves to the 1st year students.
You can expect:
Mini Board Review
Giveaways, Giveaways, Giveaways
Great Speakers
Activities
Mini Exhibit Hall
Networking with other students/schools
We also will be continuing the tradition in bringing donated homecare supplies, to help the non-profit, Hope&Comfort. Whatever school brings the most donations will receive a prize!
---
Schedule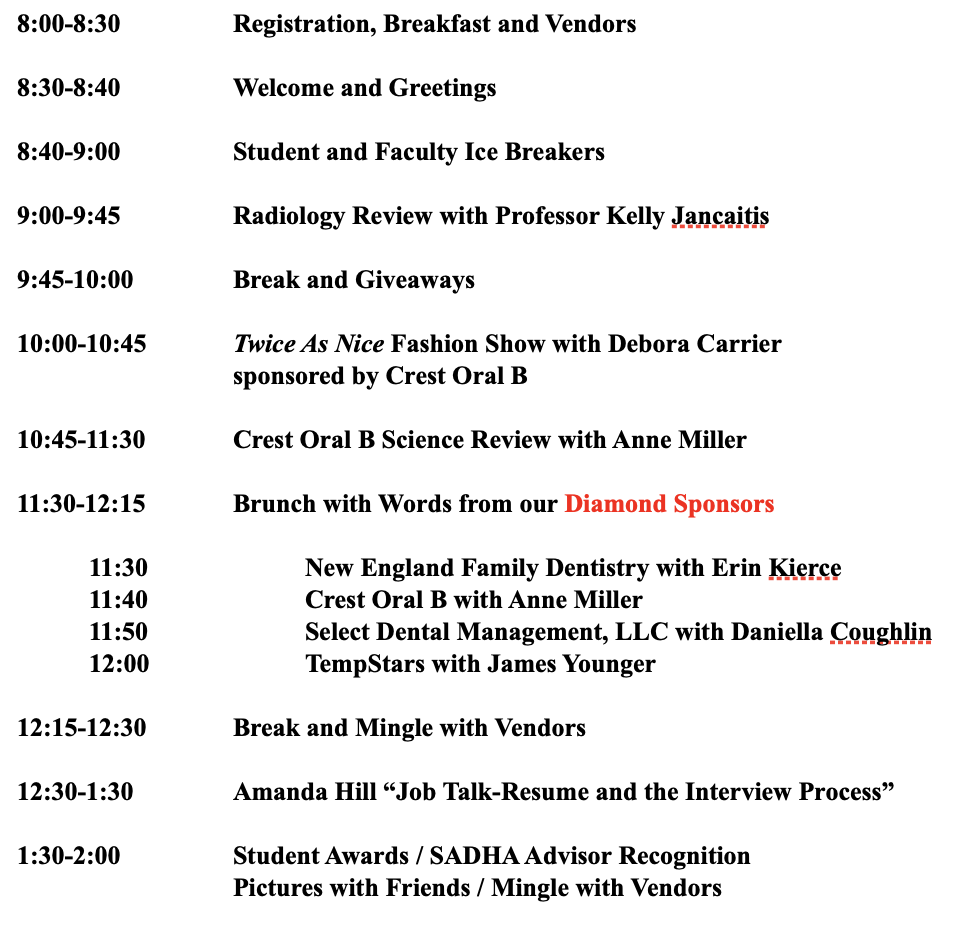 Download the 2023 Student Summit Schedule Here
---
Summit Speakers
Amanda Hill | Course: JOB TALK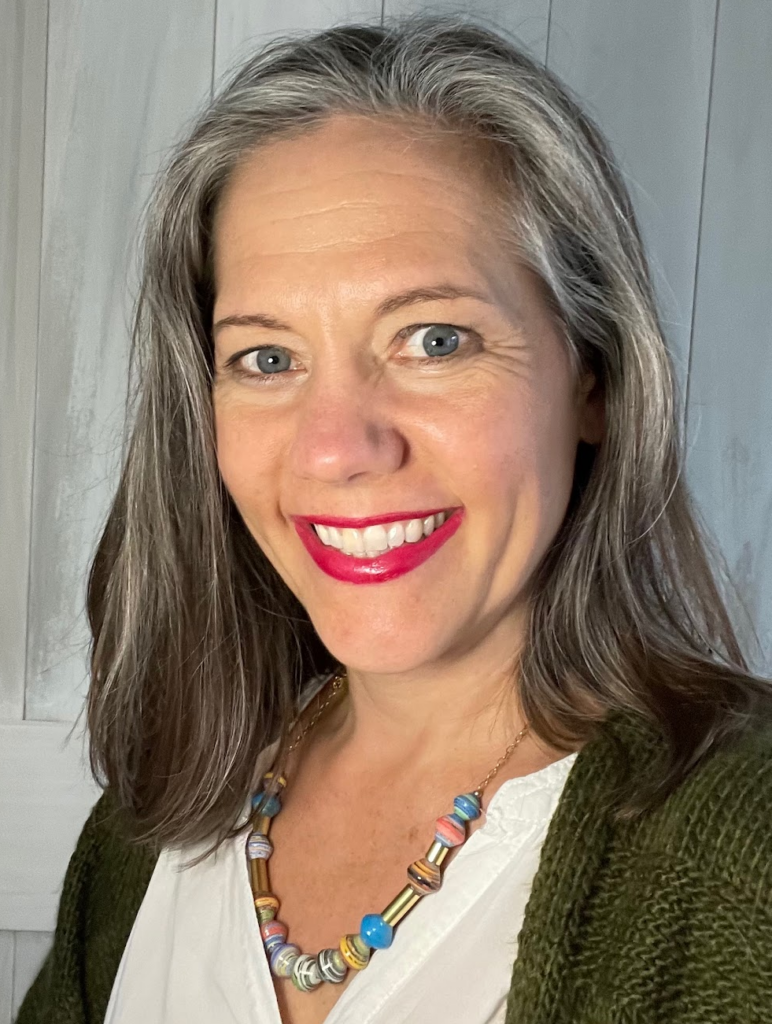 The job-seeking process is a stressful time. What do I wear? What questions should I ask? How do I make my resume stand out?
We all want to put our best foot forward to land that next job (or first job!). But we must remember the interview process is a two-way street. As a candidate, it's as important to find a job that fits as it is for a dental practice to find a great hire.
In this dynamic presentation, we'll cover the key steps to finding a job you love – from writing a winning resume to navigating the job interview and negotiating the offer, and free tools you can use right now to find the best fit for you!
Objectives:
Identify critical points of an effective resume
Discuss effective interview techniques
Utilize assessments to understand yourself and the work environment
Speaker Bio: I'm Amanda – registered dental hygienist, Clinical Education Manager for Young Innovations, industry educator, key opinion leader, speaker, writer, blogger, lifelong learner and kindness spreader.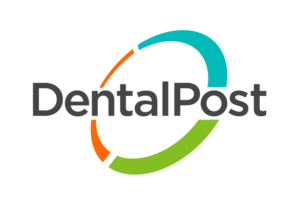 ---
Kelly Jancaitis | Course: RADIOLOGY REVIEW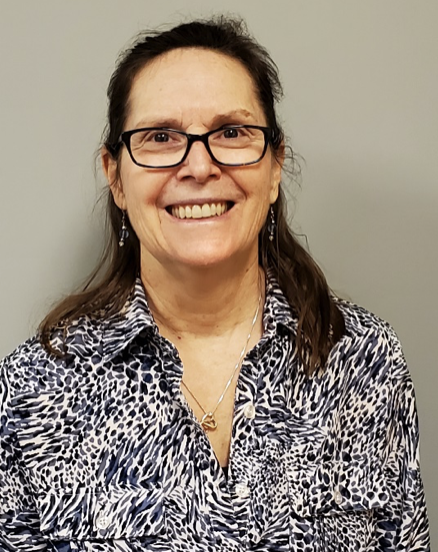 Course Description to come!
Speaker Bio: Kelly Jancaitis has over 40 years of experience in dental hygiene. As a clinician, she has worked in private practices including general dentistry, prosthodontics and periodontics. As a dental hygiene educator she has been with Mount Wachusett Community College since the inception of the program in 2005. She teaches in both the dental hygiene and dental assisting programs. She teaches radiology in both programs as well as Peridontology in the dental hygiene program and Dental Science I and II in the dental assisting program.
Kelly is a member of ADHA and ADAA. She was Vice President of ADAA in 2018 and is a DANB certified CDA. She was a member on the MDHA board for many years and served as a component chairperson for Worcester. Currently she holds an Associate's degree from Cape Cod Community College in Dental Hygiene, a Bachelor's degree from Worcester State University in Urban Studies and a Master's degree from Worcester State University in Health Education.
---
Debora Carrier, RDH | Twice as Nice Fashion Show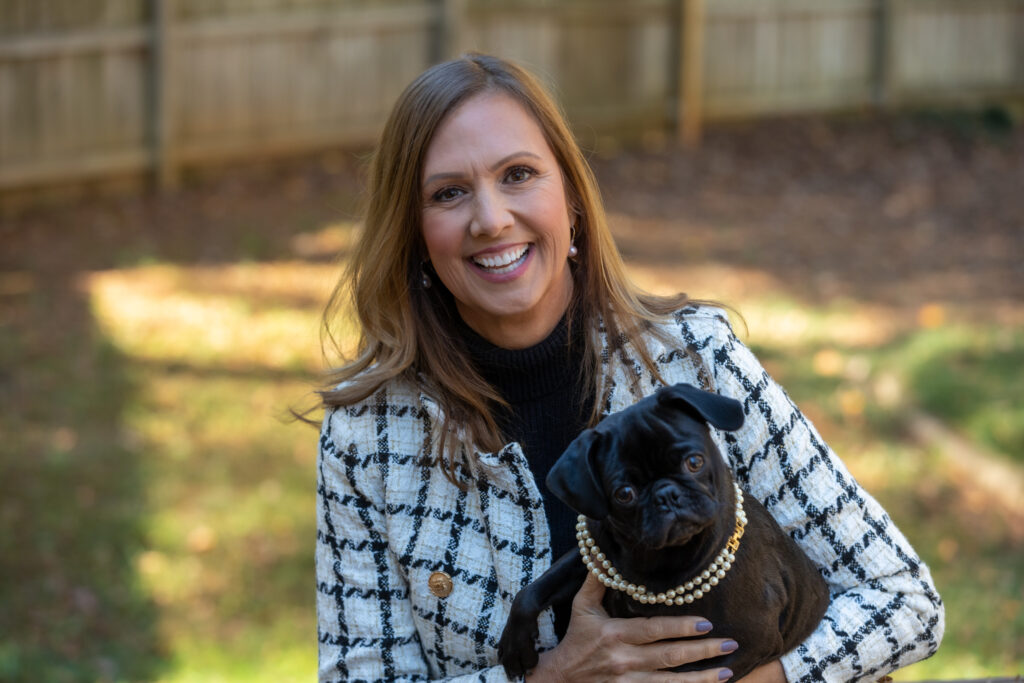 Founder and CEO Twice as Nice Uniforms
Cofounder CPR Sisters
International Spokesperson Crest Oral B
Board Member DEW
Debora has 40 years plus experience as a clinical dental hygienist. Her clinical settings range from large group practices to smaller offices, specializing in the care and treatment of adults with mild to severe disabilities. In 2001 she co-founded The CPR Sisters and work hand in hand with the community to raise awareness of sudden cardiac arrest in children, the importance of early CPR, and the placement of AEDs in public areas.
In 2014 Debora developed and patented a temperature regulating, moisture wicking, antimicrobial uniform and founded Twice as Nice Uniforms. In addition to her many years working as a dental hygienist she was also a high fashion model. She took her experience and love of fashion to NYC where she worked with and learned from industry experts about fabrics, fit, and manufacturing before setting out to create a new stylish, technologically advanced approach to medical and dental apparel that is safe, professional, stylish, and comfortable. Her program Twice the Life donates gently used uniforms to dental mission trips. She is a Key Opinion Leader and International Spokesperson for Crest Oral B, has appeared in international implant videos, on television with Good Morning America, Dr. Phil and The Doctors.
Debora believes in supporting everyone she can especially dental entrepreneurs, so she represents several products developed by dental professionals and partners with many dental groups. She is a member of ADHA, OSAP, EO and Launchpad. She is also a board member for Dental Entrepreneur Woman.
Debora's goal with Twice as Nice Uniforms is "Bringing Comfort to those who Comfort Others". She strives to make the daily life of her fellow dental clinicians more comfortable and safer by providing high quality, temperature regulating, protective, professional looking uniforms.
"I believe that when you feel better about how you are dressed you carry yourself better, perform better, and project a more professional image to your patients and colleagues".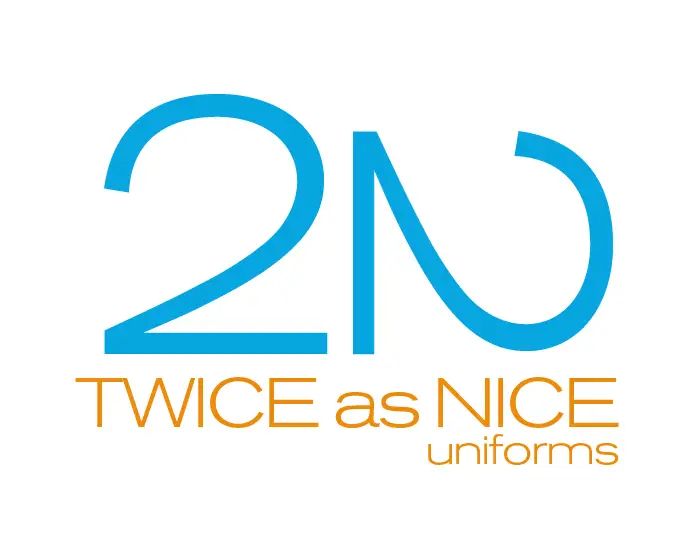 ---
Ann Miller | Course: CREST ORAL B SCIENCE REVIEW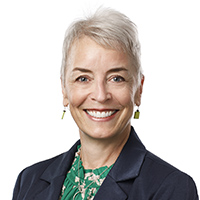 Course Description to come!
Speaker Bio: Anne (Singer) Miller is currently Procter & Gamble's Professional Oral Health Scientific Relations Manager serving the US Northeast Region dental and dental hygiene schools. Anne graduated with a Bachelor of Science in Dental Hygiene from the University of Rhode Island and a Master of Science in Dental Hygiene Education from the University of Missouri-Kansas City. For more than 30 years, Anne has worked to perfect her practice of dental hygiene in general and periodontal practice settings. She is keenly interested in the complexity of oral biofilm and its management as it relates to her patient's overall health. Anne has experience as a Clinical Instructor of Dental Hygiene at the University of Cincinnati Blue Ash College (UCBA), Cincinnati, Ohio as well as at the University of New Haven in Connecticut. Her passion for challenging students to use evidence to drive professional decision making was evident then and continues to be with her current role with P&G. Anne has experience representing other dental industry companies where she had opportunities to build skill sets in strategic planning, sales execution and professional engagement. She has won several awards for brand ambassadorship and sales goal attainment. Her favorite was the Overachiever Award which speaks to Anne's nature. Anne is a Past President of the Cincinnati Dental Hygienists' Association where she has also served as a delegate and trustee to the Ohio Dental Hygienists' Association.
---
Student Awards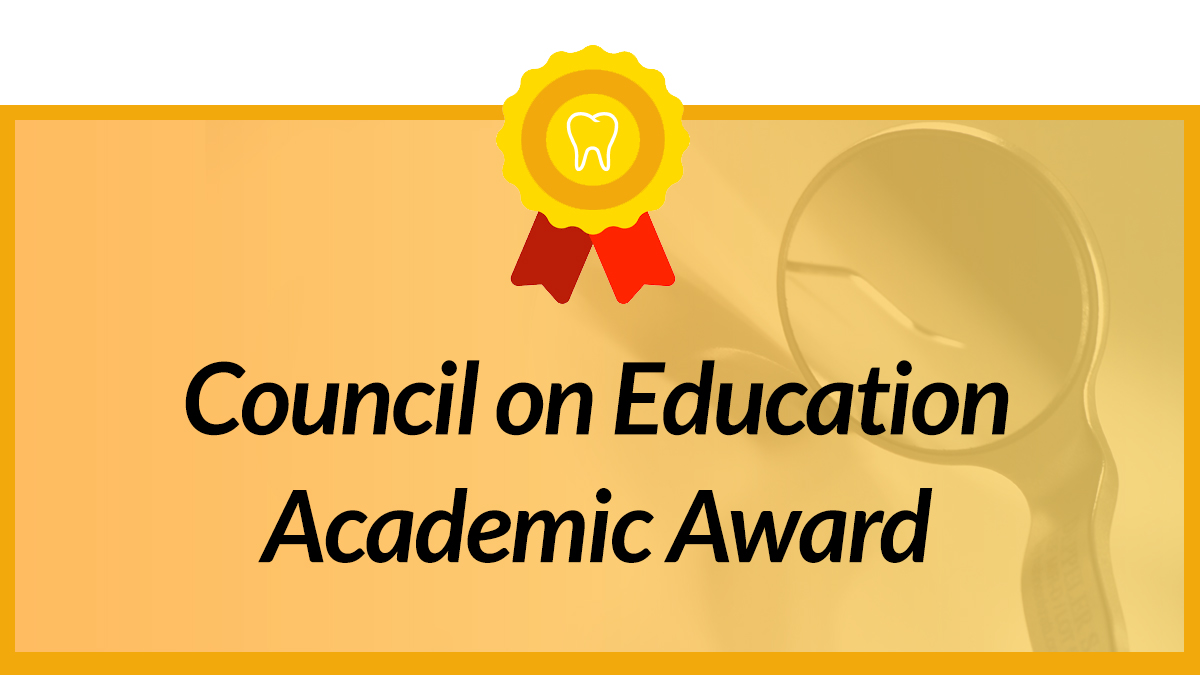 Each Year, the MDHA Provides an
Academic Scholarship to a Graduating Student
Submit to Amy Willor:
[email protected]
Deadline for Application: March 1, 2023
Application Criteria:
• Applicants must be a permanent resident of Massachusetts regardless of school choice.
• Applicants must be entering at least their second year in an accredited Dental Hygiene program. Graduating hygienists pursuing higher degrees in dental hygiene, public health or research may also apply.
• A current transcript must be submitted (an unofficial transcript is sufficient). The cumulative average must be 3.2 or higher.
• A letter of recommendation: Letters from Program Directors or faculty of the applicant are acceptable.
• A personal statement indicating their interests, career goals and views of Dental Hygiene. All personal statements shall be no more than two, double spaced typewritten pages.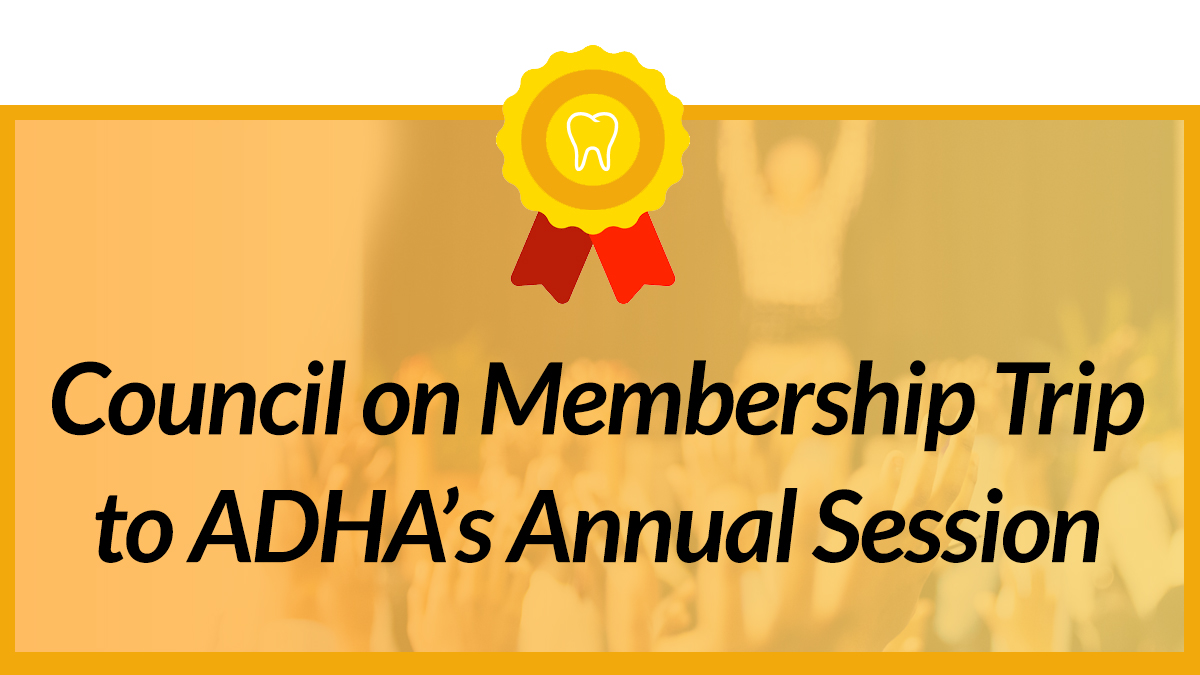 The MDHA Sends 2 Graduating Students to the ADHA CLL Annual Session in Chicago, IL
Submit to Amy Willor:
[email protected]
Deadline for Application: March 1, 2023
Application Criteria:
• Must be an ACTIVE student member of ADHA
• Should be a student who has interest in becoming involved with the Massachusetts Dental Hygienists' Association and should attend at least 3 Board of Trustee meetings either before graduation or following graduation
• Student must write an essay, no longer than 500 words explaining what they expect to gain from attending ADHA's CLL 100th Annual Session.
• Minimum 1 letter of recommendation from a college professor.
Please include in your application:
• Name of College, Student's Full Name, Home Address, Email & Phone Number
This award includes:
• Airfair and four-night stay at the host hotel in Chicago, IL (recipients will share a room): July 7-9, 2023
• Registration fee for conference
Students will be asked to write a brief synopsis of their experience after Annual Session to be used in the Massachusetts Dental Hygienists' Newsletter.

Please note: Any extended stays added to your trip either prior to July 7 or after July 9, 2023 will be your responsibility. This hotel stay is for the 1 award recipients only. Any additional persons wanting to stay including friends, spouses, children or significant others will need to book their reservations separately and cannot share a room with the recipients. Any hotel charges incurred besides the room stay will be your responsibility. This includes but is not limited to such things as room service charges and any additional incidental charges or fees.
Review the 2023 Graduating Student Delegate Award Instructions HERE
---
Sponsors
Diamond Level:
Platinum Level:
Gold Level:
---
Stay up-to-date with our recent MDHA Student Summit Spectator Newsletters!
---
Want to be spotlighted on the next Student Newsletter?
Share what your DH school is doing this semester or why you chose dental hygiene…
Email us at: [email protected]
---
Connect with MDHA on Social Media!
Join our Facebook Group to keep up with all things MDHA!
---
In this profession, you will be a lifelong learner and will collaborate with many dental professionals. As students, you are in the beginning stages of your amazing career. Since 1944, the MDHA has been striving to work side by side with you through all stages of your dental hygiene career.
With this support, the MDHA wants to celebrate the future of our profession, YOU! We have created the Student Summit just for students to celebrate.