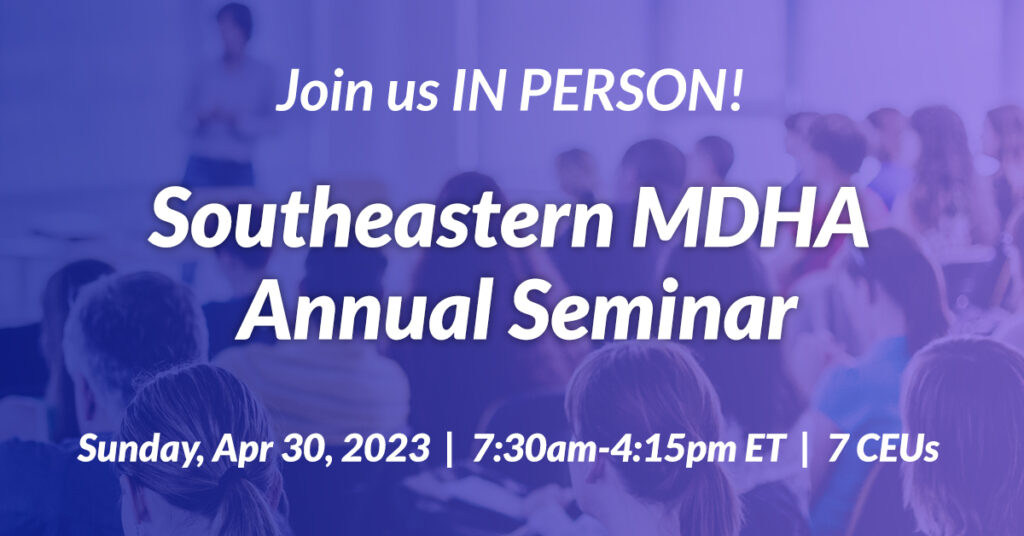 Sunday, April 30, 2023: 7:30 AM – 4:15 PM ET
Details:
COST: $90 ADHA members | $110 non-members
CEU: 7.0 Credit Hours
REGISTRATION OPENS: 01/14/2023: Click Here to Register with CEZOOM!
---
Event Overview:
AAP Classification of Periodontal and Peri-Implant Diseases The Systemic Connection and Patient Prognosis: Marianne Dryer, MEd, BS, RDH – | Sponsored by Premier & Dentsply Sirona | The updated American Academy of Periodontology (AAP) Classification System represents a multidimensional staging and grading framework for periodontitis, gingivitis and implant disease status. This course will examine the concepts of staging and grading to classify each patient by complexity of case management, likelihood of less predictable response to therapy and potential for periodontitis development. The systemic connection as it relates to the grading portion of the classification system will be examined with a focus on diabetes, heart disease and GI conditions and their relationship to oral health/periodontal disease. A hallmark feature of the updated system will bring opportunities for more case specific patient care and prognosis. The need for calibration and clinician alignment with the new classification system will be discussed along with narrative examples for documentation and homecare recommendations.
Learning objectives:                     
Examine the historical timeline and evolution of the AAP Classification System.
Incorporate the staging and grading system for Periodontal Disease and Gingival conditions into clinical practice.
Identify patients who may benefit from adjunctive strategies of disease management and overall health surveillance based on the appropriate clinical recommendations.
Discuss the correlation and grading considerations for patients who have systemic conditions affecting their prognosis.
Dealing with Difficult People: Strategies for Managing, Patients, Co-workers, Bosses – Sue Scherer RDH,BS | Sponsored by Waterpik | Do you have a patient that you feel you can never please? A coworker/employee who always seems to have an attitude? Or a boss who pressures and challenges you at every turn? You are not alone. Everyone has had to face the challenge of dealing with a difficult person. This course will help you develop effective strategies to help you feel more confident and empowered to take control, manage the situation, and have a more enjoyable work life.
Learning objectives:
Understand the benefits of responding vs reacting • Identify strategies to maintain poise and self-control
Discover the role of presence in developing confidence and personal empowerment
Discuss learning ways to say no for greater patient influence
Explain workplace rights
Red, White, and Blue Lesions of the Oral Cavity– Dr. Mark Lerman | The numerous oral mucosal diseases can be difficult to identify for even experienced clinicians. This three-part session is designed to aid providers in the diagnosis and management of oral pathology with an emphasis on formulating differential diagnoses based on coloration. Red lesions, white lesions, and variously-colored pigmented lesions will be discussed with a focus on distinguishing benign from malignant pathology and on approaches to treatment.
In this session, the participant will learn:
To describe the etiology of various inflammatory, infectious, and neoplastic oral diseases
To recognize clinical presentations for oral pathologic conditions presenting as red, white, or pigmented lesions
To formulate a differential for oral mucosal lesions based on coloration
To execute appropriate management strategies for oral mucosal lesions.
"Why do I care if my patient is transgender?" Culturally Sensitive Care for Transgender Patients – Tammy Marshall-Paquin, MSDH, RDH | In the U.S. and Canada, there are an estimated 1.7 million individuals over the age of 13 who identify as transgender. While more oral health professionals report seeing patients who are transgender, there is a lack of knowledge on providing care to this population. In medicine, low knowledge about transgender individuals has been linked to higher levels of stigma, discrimination, verbal harassment and even physical violence. This course will increase knowledge by defining key words used in transgender health. In addition, it will examine the disparities and determinants experienced by this population which may have oral complications and implications. This course will examine and discuss cultural competency, awareness, sensitivity, and humility and their role in patient-centered care. Finally, this course will identify ways providers can create a more welcoming, safe, and culturally sensitive dental home for their transgender patients.
After this course you will be able to:
Define key words and concepts commonly used in transgender healthcare
Understand potential oral complications associated with medical transitioning -Identify disparities in this population and the associated oral implications
Define the terms cultural competency, awareness, sensitivity, and humility and how they play a role in creating a patient-centered, safe and welcoming dental home for all patients.
---
*Reminder: For the second year in a row we will be collecting full-size personal care products to donate to the non-profit, Hope&Comfort. Thank you!
Stay up to date with seminar details on Facebook @SoutheasternMassComponent
---
Speakers: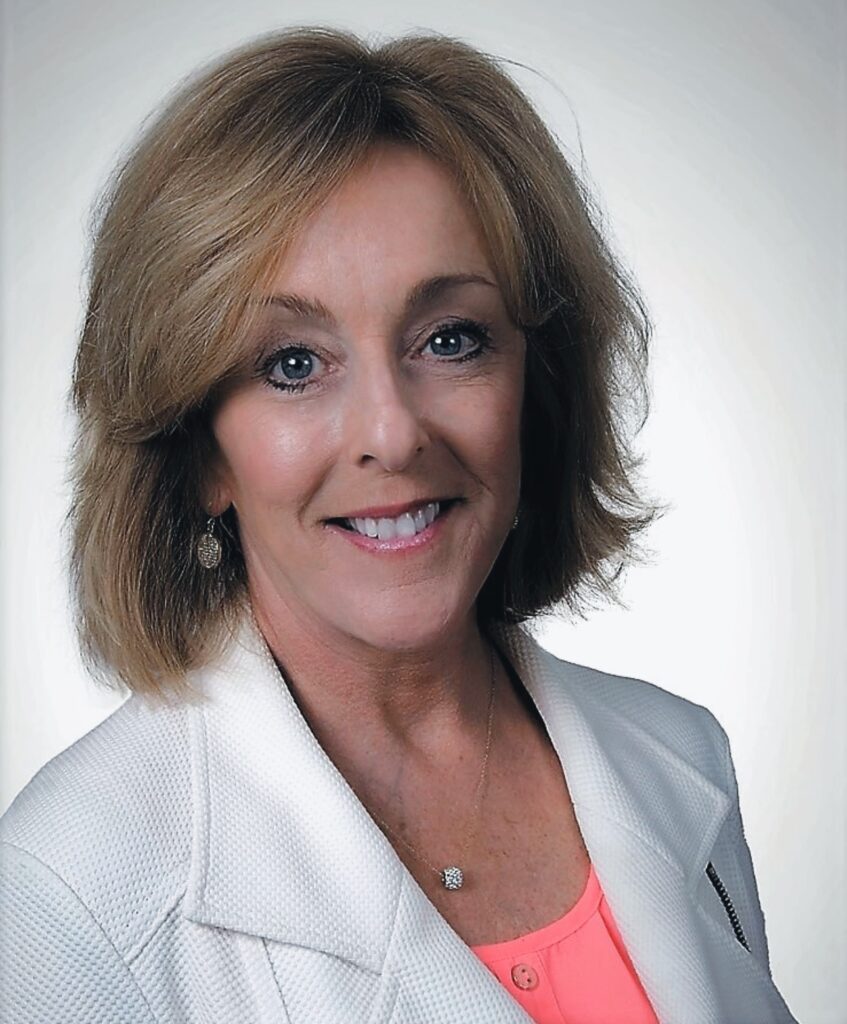 Marianne Dryer MEd, BS, RDH  Dryer is one of dental industry's most outspoken educators on subjects of periodontal instrumentation and a champion of early and advanced introduction to ultrasonic instrumentation into dental hygiene curriculums. Her dynamic presentations, articulate academic instruction, and insightful curriculum development consultation are founded on more than 30 years of oral health experience. As such, Marianne is sought after nationally and internationally for her presentations on ultrasonic technique, risk assessment, infection prevention and radiology technique. Marianne is currently the Program Director at Cape Cod Community College and also provides faculty in service programs on the 2018 AAP Classification Updates. She is a graduate of Forsyth School for Dental Hygienists, Old Dominion University and received her Master's in Education from St Joseph's College of Maine. https://mariannedryer.com/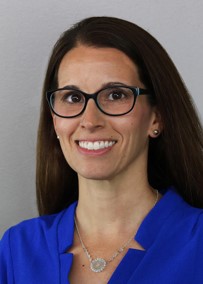 Sue Scherer, RDH, BS – Sponsored by Waterpik Education & Professional Relations Manager, Water Pik Inc., a wholly owned subsidiary of Church & Dwight, Inc. Sue has a bachelor's in dental hygiene from Wichita State University. She has been a dental hygienist for nearly 20 years. She has experience as a chairside clinician, dental hygiene program instructor, CE speaker and author. She is an active volunteer with the New Jersey Dental Hygienists Association currently serving as their Vice President and the 2017 Cheryl Westphal Scholarship recipient. Sue lives in Mahwah, NJ with her husband and 2 sons.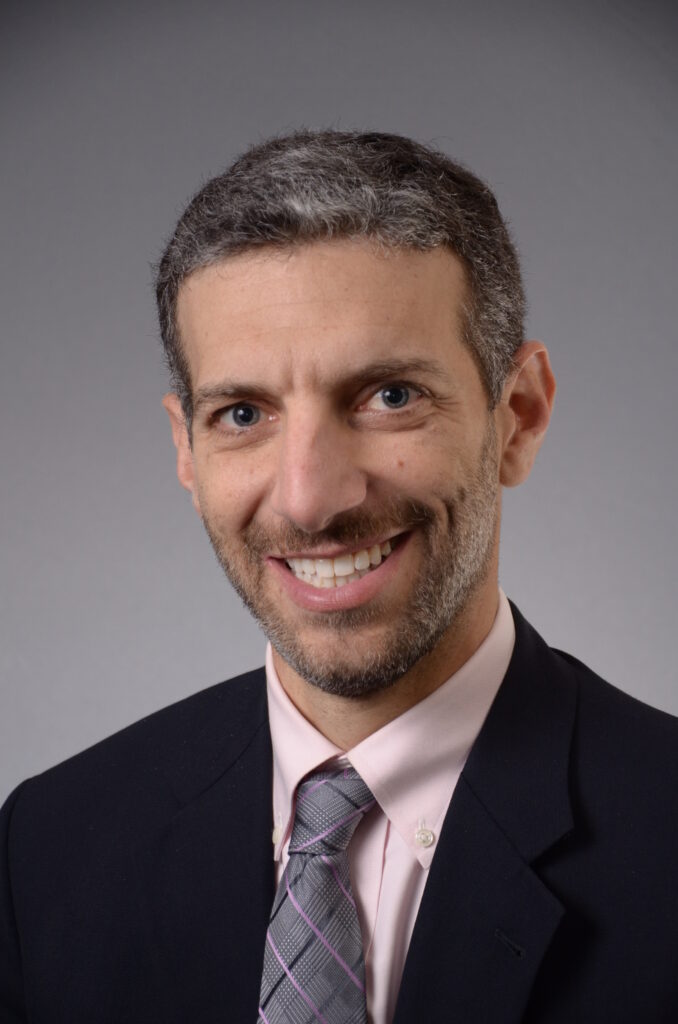 Mark Lerman, DMD – Chair of the Department of Diagnostic Sciences at Tufts University School of Dental Medicine. He divides his time between teaching, clinical practice, and diagnostic histopathology at Tufts Oral Pathology Services, the school's biopsy service. Dr. Lerman earned both his B.A. in history and D.M.D. from Tufts University. After completing a general practice residency in dentistry at Brigham and Women's Hospital in Boston, he trained in oral and maxillofacial pathology at New York Hospital Medical Center of Queens in New York City. He was on the faculty for eight years at the Harvard School of Dental Medicine before returning to his alma mater in 2014. A Diplomate of the American Board of Oral and Maxillofacial Pathology and a Fellow of the American Academy of Oral and Maxillofacial Pathology, Dr. Lerman has authored multiple articles in the peer-reviewed oral pathology literature.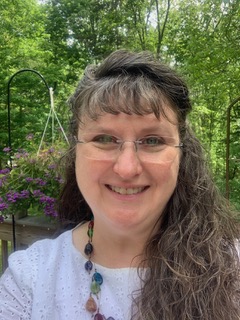 Tammy Marshall-Paquin, MSDH, RDH – has been in dentistry for over 35 years, 32 of which she enjoyed as a clinical hygienist. Her passion for this profession began when she was a dental assistant helping people love their smiles again. Her focus in cultural competency and addressing disparities in care, especially for the LGBTQ+ population, came from developing deep friendships with members of this community and from research during her master's degree. In addition to clinical hygiene with extensive experience in pediatrics, periodontal therapy, and complex case management, Tammy has served as an OSHA, HIPAA, and Infection Control Compliance Officer, clinical/office manager and is currently adjunct clinical faculty at Forsyth School of Dental Hygiene at MCPHS University, where she also earned her Master's in Dental Hygiene with a focus on education.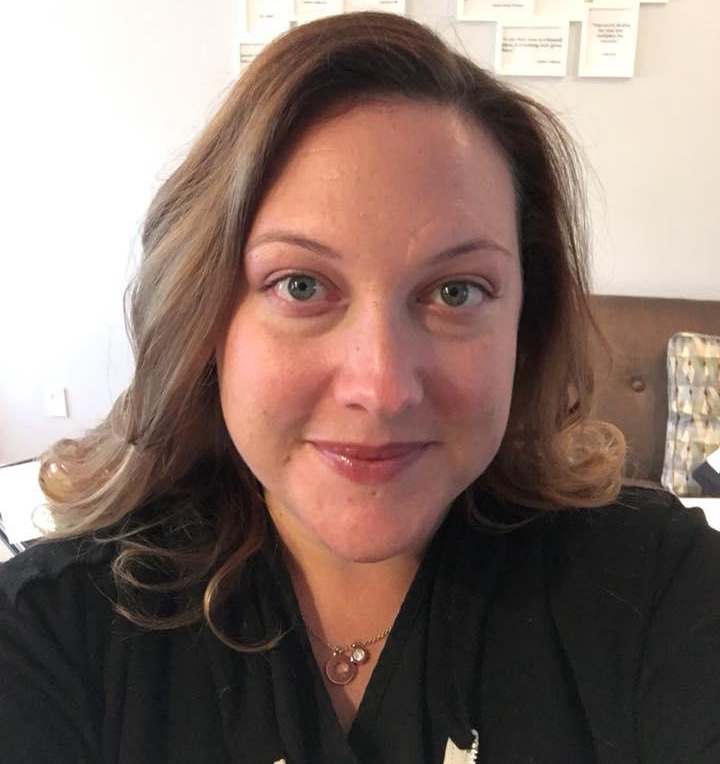 Amanda Berthiaume, RDH, CDA, MSDH – Graduated in 2015 from Springfield Technical Community College (STCC) and in 2020 from Forsyth at MCPHS University with her Master's Degree in dental hygiene education. An active ADHA member since 2013, she is proud to serve as the president of the MassDHA. She works clinically for Wilbraham Dental Associates and as adjunct faculty in the STCC dental sciences program.
---