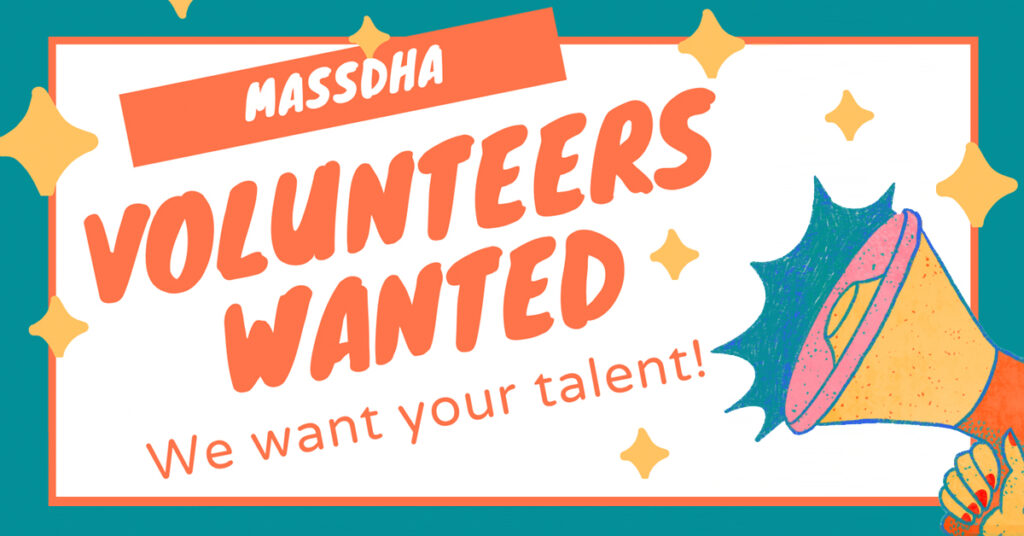 We're in search of applicants for MDHA Board Members!
Apply today! We're looking for leaders to serve the following board, council and committee positions:
Vice President
Treasurer
Assistant Treasurer
Speaker of the House
Secretary
Assistant Secretary
Conference Committee Chair
Council on Regulation & Practices Committee
Ways & Means Chair
Check out Job descriptions below and pass along to your peers and colleagues!
---