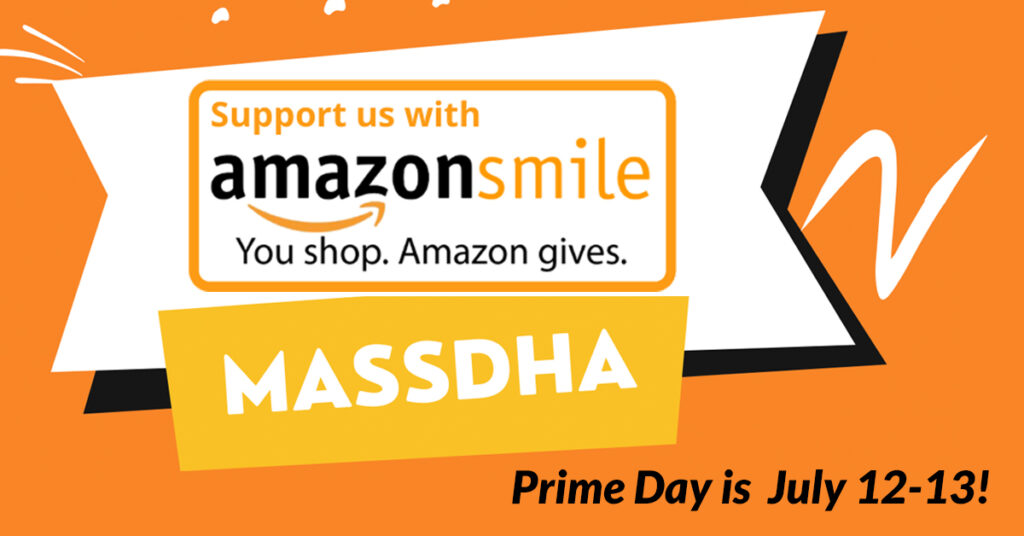 The MDHA is making it easy to donate to the Institute for Oral Health (IOH)!
Want to donate to the IOH without spending any extra money? Now you can! Add the IOH as your Amazon Smile Beneficiary and all you have to do is click and shop! Every time you shop using Amazon Smile, the IOH will get a donation from Amazon at no extra cost to you!
PRIME DAY IS JULY 12-13! Make your shopping more meaningful by following the steps below to set up your Amazon Smile account TODAY!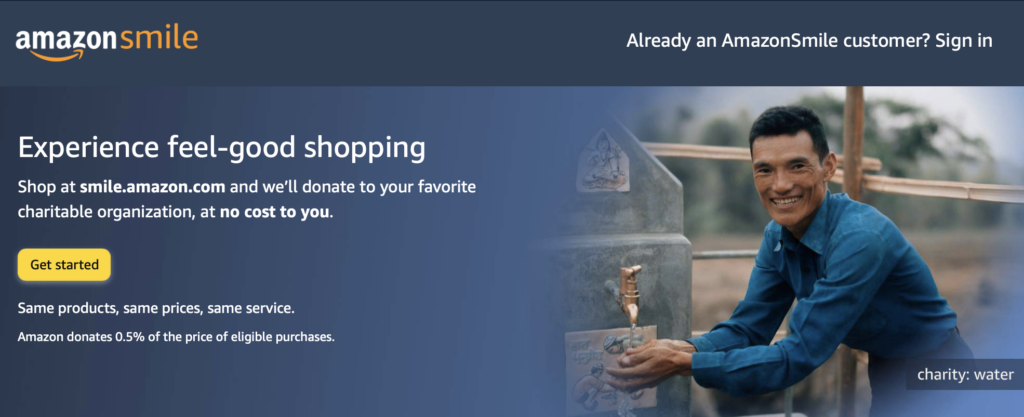 How to use AmazonSmile on a web browser:
Visit smile.amazon.com
Sign in with the same account you use for Amazon.com
Select your charity by typing in "American Dental Hygienists' Association" in the search bar
Start shopping! Remember to checkout at smile.amazon.com to generate donations for your chosen charity.
Tip: Add a bookmark to make it easier to shop at smile.amazon.com.
How to use AmazonSmile using the Amazon app on your mobile phone:
Open the Amazon Shopping app
Navigate to the main menu (≡)
Tap on Settings and then select "AmazonSmile"
Select your charity and then follow the on-screen instructions to turn ON AmazonSmile in the mobile app (remember to search for "American Dental Hygienists' Association")
Once AmazonSmile has been activated in your app, future eligible app purchases will generate a donation for the charity you have selected.
Learn more about Amazon Smile HERE.
---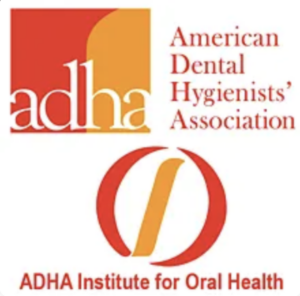 The IOH Mission: To support the charitable educational, research and scientific endeavors of ADHA which will improve the public's total health by increasing the awareness of and access to quality oral healthcare. To learn more about the IOH HERE.
THANK YOU FOR YOUR ONGOING SUPPORT!