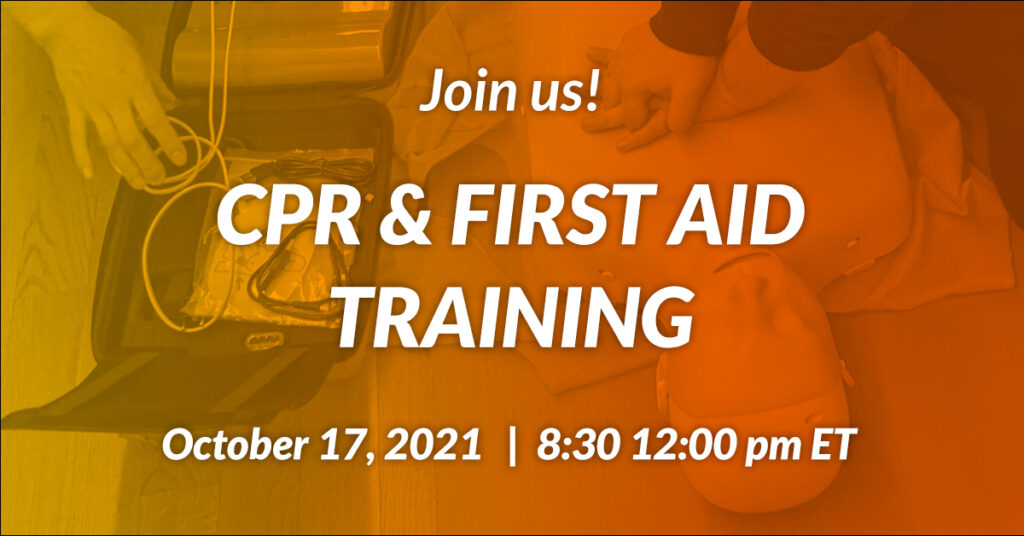 by Bill Devereaux
---
Sun, Oct 17, 2021: 08:30 AM – 12:00 PM ET
---
Details:
COURSE TITLE: CPR and First Aid Training (LIVE, in-person)
LOCATION: Hilton Boston Woburn Hotel 2 Forbes Street, Woburn, MA
COST: ADHA members: $110 | Non-members: $130
CEU: 3.0 Credit Hours
REGISTRATION: Click Here to Register for this LIVE in-person class with CEZOOM!
---
Course Description:
Bill Devereaux was a member of the Burlington Fire Department for 33 years and retired as a Captain in 2002.  Bill has been with the American Heart Association since 1973 as an Instructor Trainer.  In 1980 Bill opened a Training Center and now has approximately 200 instructors at his training center.
Clinical participation (30% of the course involves active manipulation of dental materials or devices, treatment of patients or other opportunities to practice skills or techniques under the direct supervision of a qualified instructor.
Course Contact: [email protected]