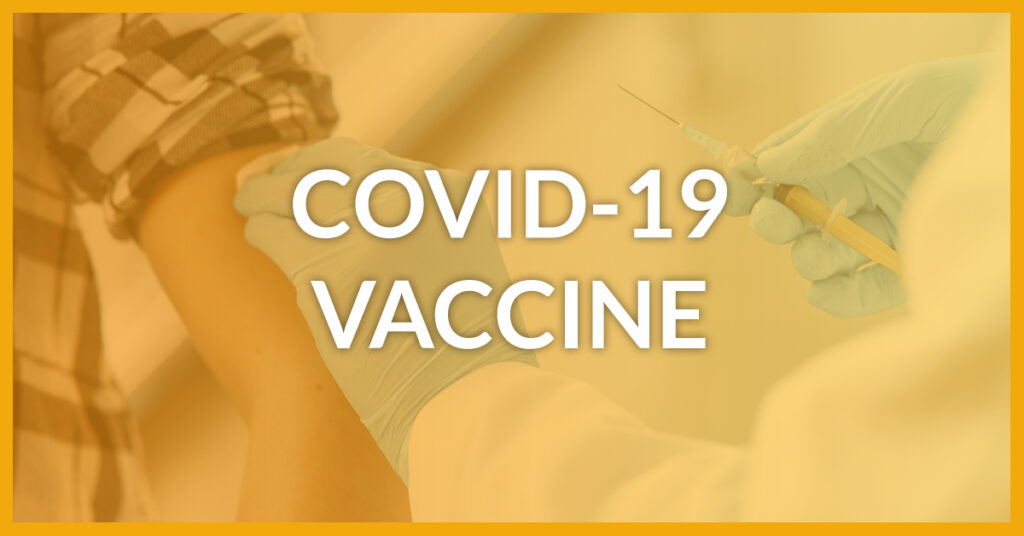 Dear Colleagues,
We are here for you. We hear your questions and your concerns. Thank you for reaching out to us. I have heard from some of you throughout the state that you have been given an opportunity to receive the COVID-19 vaccine. If you have an opportunity to get vaccinated, please avail yourself of it! There may be a restriction on location, etc. If a facility has extra doses of the vaccine and they are reaching out to dental professionals, take advantage!
Currently, MDS has sent out a form to dental offices to collect information for the DPH to get dental professionals and all team members vaccinated. If you did not know about this form, please click the link below to view the form, fill it out and submit. This form is not a registration for the vaccine. Each individual team member needs to submit this form by tomorrow, Jan. 20th before 5:00 pm.
In closing, I would like to thank those who have renewed their membership to our professional organization. We are a resource for you throughout your professional journey. There is still time to renew if you have not had the chance to do so, or if you are not a member yet. We welcome you. We are better together!
As soon as more information is available about the vaccine, we will send it out to you.
Stay well,
Virginia Heroux, RDH, MS
ADHA-MA President