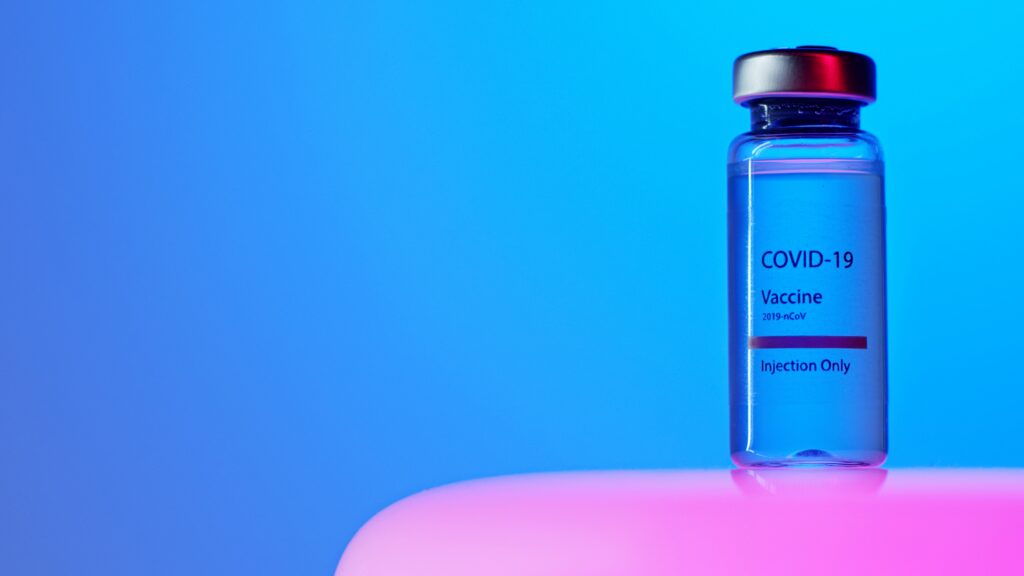 Dear Colleagues,
I want you to know that we at MDHA are working closely with MDS and the DPH to get dental professionals vaccinated as soon as possible. Although the dental profession is listed as part of the governor's plan for Phase I, we are slated to receive the vaccine after the first responders and the institutional settings. This means that we will all be receiving information very soon on where and how to get vaccinated.
I understand your frustration. Please be patient. We anticipate that MDHA and MDS, along with the DPH will send out information in the next week or two with a schedule for vaccination for early February. This vaccine roll out is a huge undertaking for the state and overall, we are thankful to have the vaccine readily available to us in less than a year since the pandemic began.
Please check our website in the next few weeks and we will send an email with details as soon as we receive any information. Thank you for your patience.
Stay well,
Virginia Heroux, RDH, MSADHA-MA President