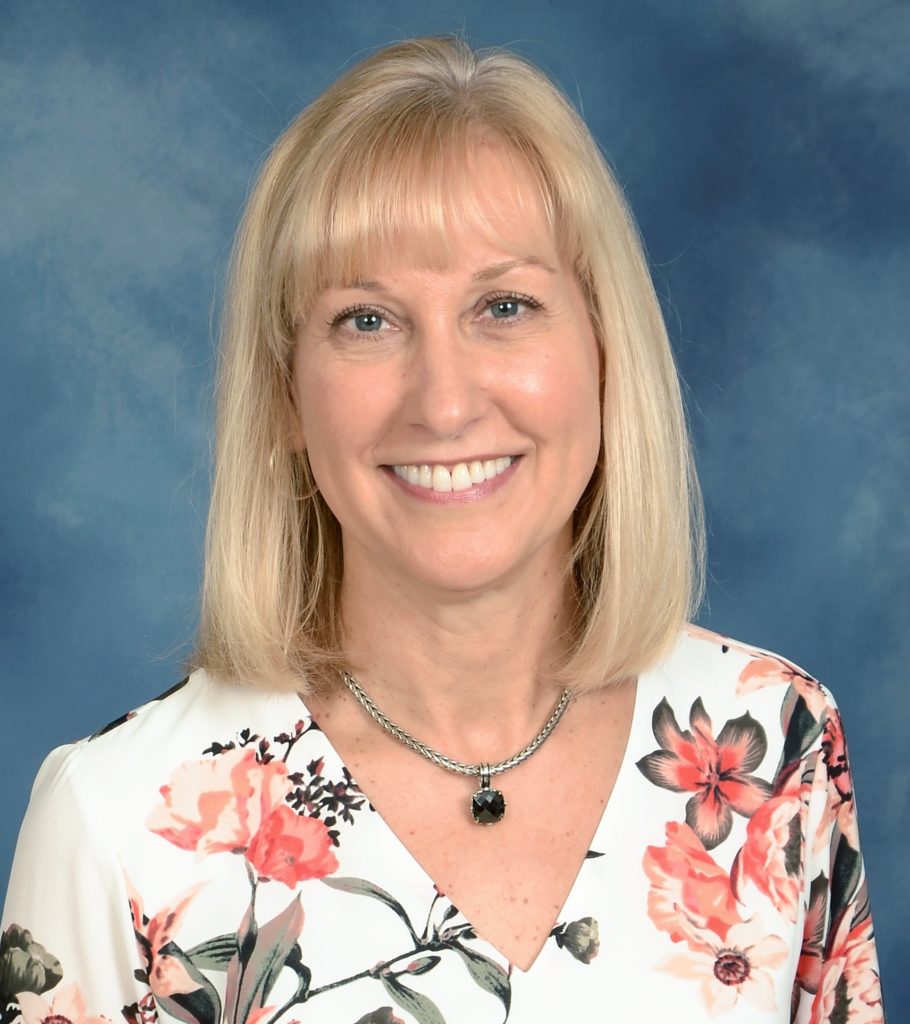 Dear Colleagues,
I want to thank each of you who attended our first virtual House of Delegates Meeting today, September 27th. Thank you, Barbara, Madame Speaker, Past Presidents, Officers, Council Chairs, Components, Delegates, Members, IT and Special Guests for your participation today.
I never could have imagined our House of Delegates would be meeting virtually and that we would not able to be physically together to hug and congratulate each other, or gather together for brunch as we assume our new positions for the upcoming 2020-21 year. I want to thank everyone for your continued dedication and support of the Mass Dental Hygienists' Association.
Although we are in unprecedented times, we are better together, and stronger as one organization. We will continue to be a presence for our profession within our state and within our components serving clinical dental hygienists , public health dental hygienists, educators, entrepreneurs, researchers, corporate and administrative specialists advocating for each role and adjusting our new paradigm shift and how we are working now.
Someone once said, "The difference between stumbling blocks and steppingstones is how you use them." Throughout this year, we are emerging stronger, protecting ourselves and our patients, supporting each other and supporting our fellow dental team members throughout this pandemic. As your newly installed president, I will strive to lead and encourage a better tomorrow filled with hope and justice for dental hygienists, healthcare workers, and for the public we serve. I stand before you today affirming my pledge to bring MDHA forward, and perhaps in new directions that we had not imagined even as short as 6 or 7 months ago. Let us keep moving towards our goals, following our strategic plan and let us not be discouraged by uncharted waters or by rough seas. Let us look to the future and stay optimistic for our profession.
I am honored to be here today and consider myself blessed to be a part of a network of such dedicated, hardworking, community service-oriented individuals as yourselves. Thank you for placing your hope and trust in me. I look forward to meeting you in person again and working with you to continue moving the Massachusetts American Dental Hygienists Association forward. Until we meet again, respectfully yours,
Virginia Heroux, RDH, MS