---
Overview:
Massachusetts Dental Hygienists: We've heard your voices and we are here to address your COVID-19 questions and concerns. Massachusetts has been one of the hardest hit states affected by the COVID-19 pandemic. As dental hygienists, getting back to work safely to serve our patients is our priority. Massachusetts Dental Hygienists' Association will be hosting this webinar as a platform to address your COVID-19 related concerns and questions. Attendees will be able to submit questions. The featured panelists will answer as many questions as possible.
---
Panelists: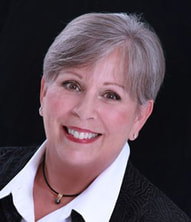 Mary Govoni, CDA, RDH, MBA
Mary Govoni brings over 40 years of experience in dentistry to the team. She is a Certified Dental Assistant, a Registered Dental Hygienist, and a certified OSHA outreach trainer, with experience in general and specialty practices both clinically and as an administrator. Mary is a former dental assisting educator and was a partner in a successful dental staffing service. For the past 20 years, Mary has focused on speaking and consulting with dental teams on OSHA compliance, ergonomics, chairside efficiency and team communication and development.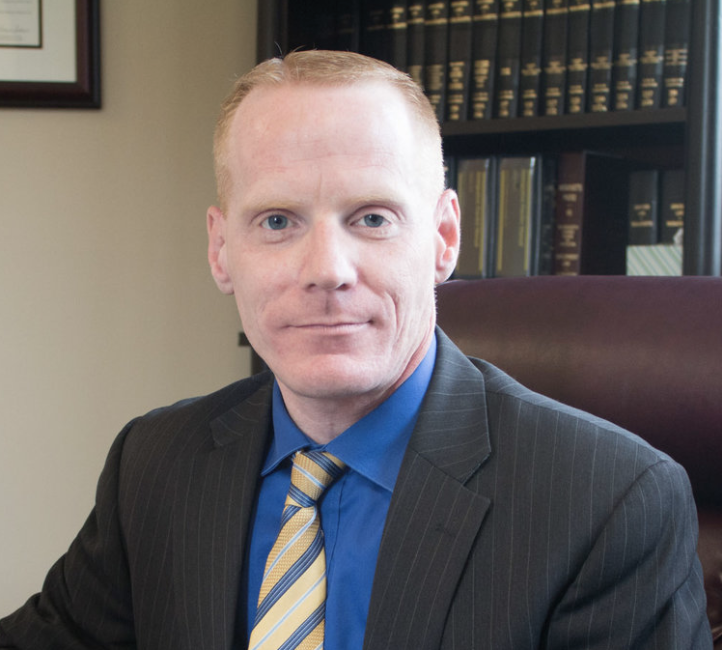 Attorney Michael J. Heiner- Law Office of Stark & Heiner
Michael Heiner is an experienced attorney with a demonstrated history of working in the legal fields of employment law, including unemployment benefits, discrimination in the workplace, sexual harassment and wrongful termination. After obtaining his BA from Hesser College with an undergrad degree in psychology, he attended the Massachusetts School of Law where he graduated in 2012. Since then he has been with Law Office of Stark & Heiner continuing the firm's mission of personalized attention. He is dedicated to client education in all matters relating to unemployment law.
Pamela LaCerte, RDH – President of MDHA
Katherine Pelullo, RDH – Legislative Chairperson of MDHA
---
Course Description:
Mary Govoni's presentation is designed to assist teams in preparation for treating patients again and implementing best practices for improved safety. Discussion topics will include current CDC guidelines for screening patients, changes in scheduling patients, selection of appropriate PPE, disinfection protocols, product selection, and complying with all OSHA requirements and CDC guidelines for infection prevention and control.
Atty Heiner, through previously submitted questions and a live Q&A will discuss the legal, ethical and risk management considerations in returning to work and treating patients safely. He will also address employment questions. He will be joined by legislative chair, Kathy Pelullo who will review governing rules and regulations of our profession and President Pamela LeCerte who will touch upon MDHA/ADHA's advocacy campaign during this pandemic.
---
Course Objectives:
Develop a pre-appointment screening questionnaire for patients
Implement hand washing protocols for patients
Identify appropriate PPE for patient care procedures
Evaluate the current level of OSHA and CDC compliance for the practices' infection prevention and control protocols
Discuss the legal and ethical ramifications of treating patients without the use of proper PPE and/or administrative controls.
Examine governing bodies'/associations' guidelines, recommendations and mandates. Who should we follow? How does it affect our malpractice insurance?
Review Massachusetts BORID rules and regulations specific to dental hygiene practice.
---
PLEASE NOTE: to earn the CEUs, you will not need the CE code (as mentioned in the video). You will be required take a multiple choice test at the end about the content of the webinar in order to receive your CEUs.
To see the ANSWERS to the questions asked during the live webinar, please visit HERE for an organized, detailed document.
---
---
Sponsored by Hu-Friedy