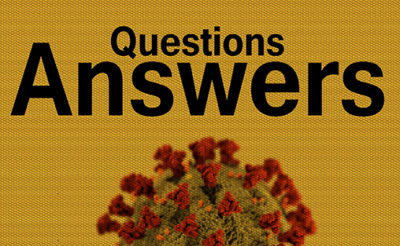 On May 15, 2020, MDHA hosted a webinar as a platform to address COVID-19 related concerns from Massachusetts dental hygienists, and attendees were able to submit questions. Below you will find an organized document with ANSWERS to all your questions, along with accompanying images and detailed references.
---
---
For questions that concern employment issues, contact Michael Heiner from Law Office of Stark and Heiner, using this form here or by phone at 978-685-8777.
Please understand as more information is researched, some answers will change. We will update you on current standards as often as possible.
THANK YOU ALL for the submitted questions!
---