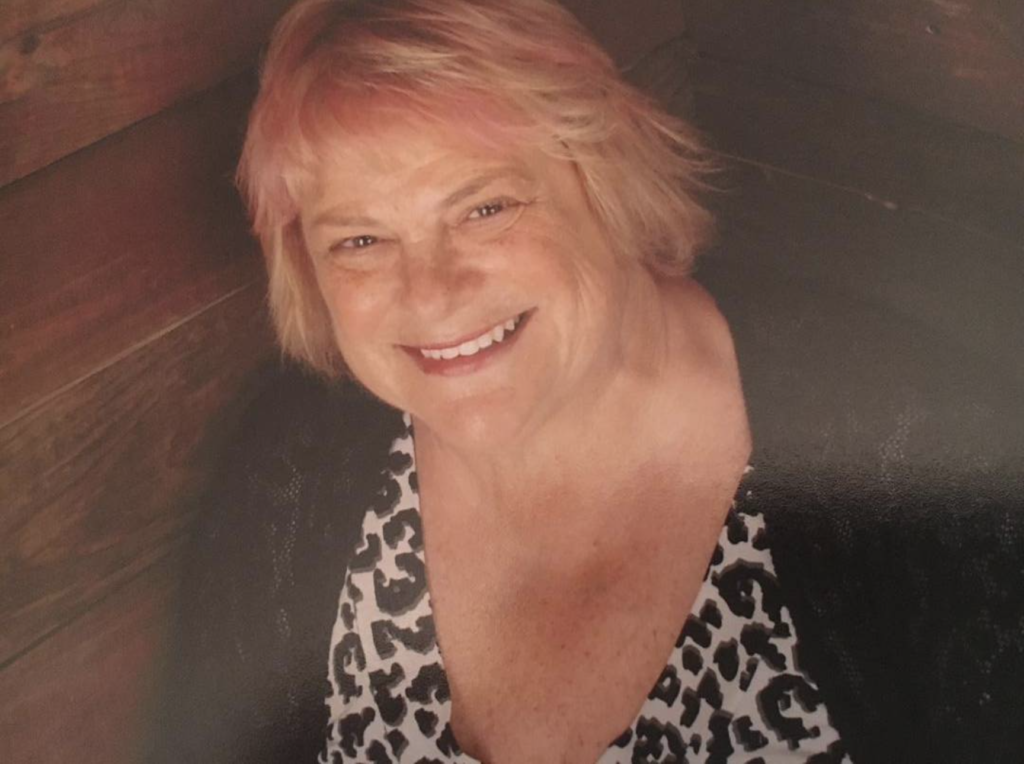 One of our own is in need of a kidney transplant. Gail Weisberg has contributed and volunteered for countless dental projects throughout her varied career. In 2014 she was awarded the Sunstar Distinguished Hygiene Award. She joined 106 nationally recognized winners, as well as being the Esther Wilkins Alumni Award recipient in 2013. These awards brought attention to her full time dental clinic in Honduras, dentures for veterans, and work with the elderly. She always thinks of others first, but now needs our help.
To lessen dialysis time and a better long term survival rate, she is searching for a live kidney donor. She is on the transplant list, but it would be a wait of 2-4 years and 80,000 people are waiting.
The first step is easy. Go on the website www.MGHLivingDonors.org to fill out a health questionnaire. Gail needs 20 people to fill out this survey. It is confidential and the Mass General donor team will pick the best 2 for Gail's match. It takes 20 minutes and put Gail Weisberg as the recipient with 2-10-54 as a birth date. Potential donors ages 20-75 are welcome.
Gail has met other hygienists and dentists that have been living donors to strangers. She is very encouraged by their sacrifice and acts of kindness.
Help Gail keep going forward with all her caring work and her giving back to those in need. Are you willing to be the ANGEL she needs?
If you would like to reach out to Gail, email her at [email protected], or call 401 368-2428. She is doing well and would love to hear from you!
A GoFundMe campaign has been set up for Gail as well. If you aren't able to give a kidney you might want to show your support and show Gail you care.