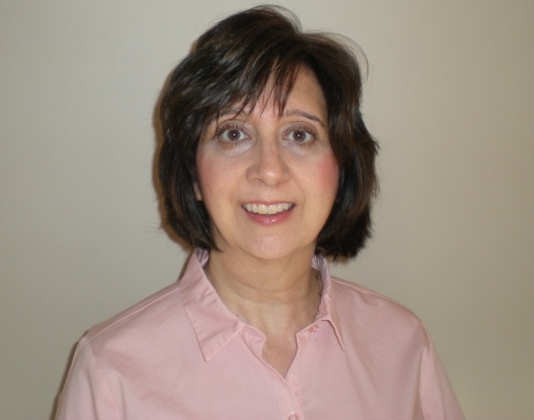 Just Returning………from ADHA Annual Session
Delegates and alternate delegates from Massachusetts had the opportunity to represent all Massachusetts' hygienists at the ADHA Annual Session in Columbus, Ohio in June. Paula Morrison, Kate Soal, Pam LaCerte, Jessica August, Holly Arcadipane, Vanessa Powers, and myself. Students, Julie Cady and Julia Lavigne, were selected to attend the event as well as the student mentor liaisons Monica Kwan and Amanda Berthiaume. All attended courses to enrich their professional growth. Many participated in the 5K fun/run event to raise money for ADHA IOH (despite the pouring rain – determination was the key!).   At the House of Delegates, District 1 put forward a proposed resolution on older adults which was not accepted. The proposed resolution will be revised and put forth next year.
Statement below provided by ADHA:
"The Annual Conference reflects the core issues of dental hygiene – seamlessly blending inspiration and practical application with an expert conference program boasting more leading oral healthcare minds focused on dental hygiene than anywhere else, along with hands-on workshops, awards and networking opportunities."
We hope that you will be able to join MDHA next year at ADHA Annual Session in Kentucky!
Sincerely,
Lisa LaSpina RDH, MS