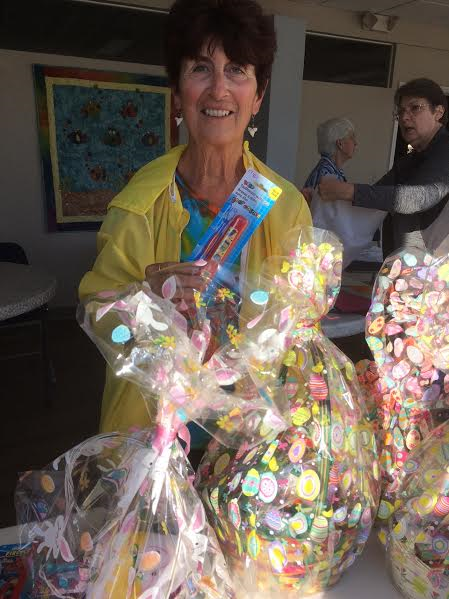 Only in New England will it snow in April! HAPPY SPRING everyone!
MDHA has been busy – we had another successful Lobby Day in February with over 180 in attendance! Many thanks to all of the hygienists' and students who attended it truly was an exciting day on Beacon Hill, our voices were heard.  Thank you also to our Council on Regulation and Practice, PEW Charitable Trust and our Lobbyist Charles Glick and Associates for making this day possible. Council Chair Katherine Pelullo greeted the crowd introducing President Paula Morrison, Jeremy Crandall of PEW, Kate Saville from Charles Glick and Associates and our Legislative Champions Senator Harriette Chandler and Representative William "Smitti" Pignatelli, who all spoke about our current legislative initiatives. Visits to our legislators and oral health screenings followed. Check out our Photo Gallery for pictures, there were some great photo opportunities!
We have also been busy planning our 2017 Conference "Better Together" -at the Crowne Plaza, Natick – September 15 – 17, PLEASE SAVE THE DATE. This must attend event is filled with great CE classes and opportunities for dental hygienists to enhance their professional skills, learn about new products and mingle with friends and colleagues. Watch for more information to come!
Congratulations go out to students Catalina Fajardo and Felicia Barry, they are the recipients of this years MDHA annual award that sends two students to ADHA Annual Session.  See you in sunny Jacksonville, Florida!
If you have a special someone in your live, who may be expecting a visit from the Easter Bunny, our Historian Mary Kellerman RDH asks that you make sure Easter Baskets include toothbrushes- Picture is from her winter home, baskets were made for the Food Pantry in Venice Florida!